I was invited to a family event down in New South Wales. To go meant taking time off work and travelling approximately 750km each way but then I thought, why not go? 
I couldn't think of a reason why not, in fact I found I really wanted to go, so here I am on my first day of a new road trip.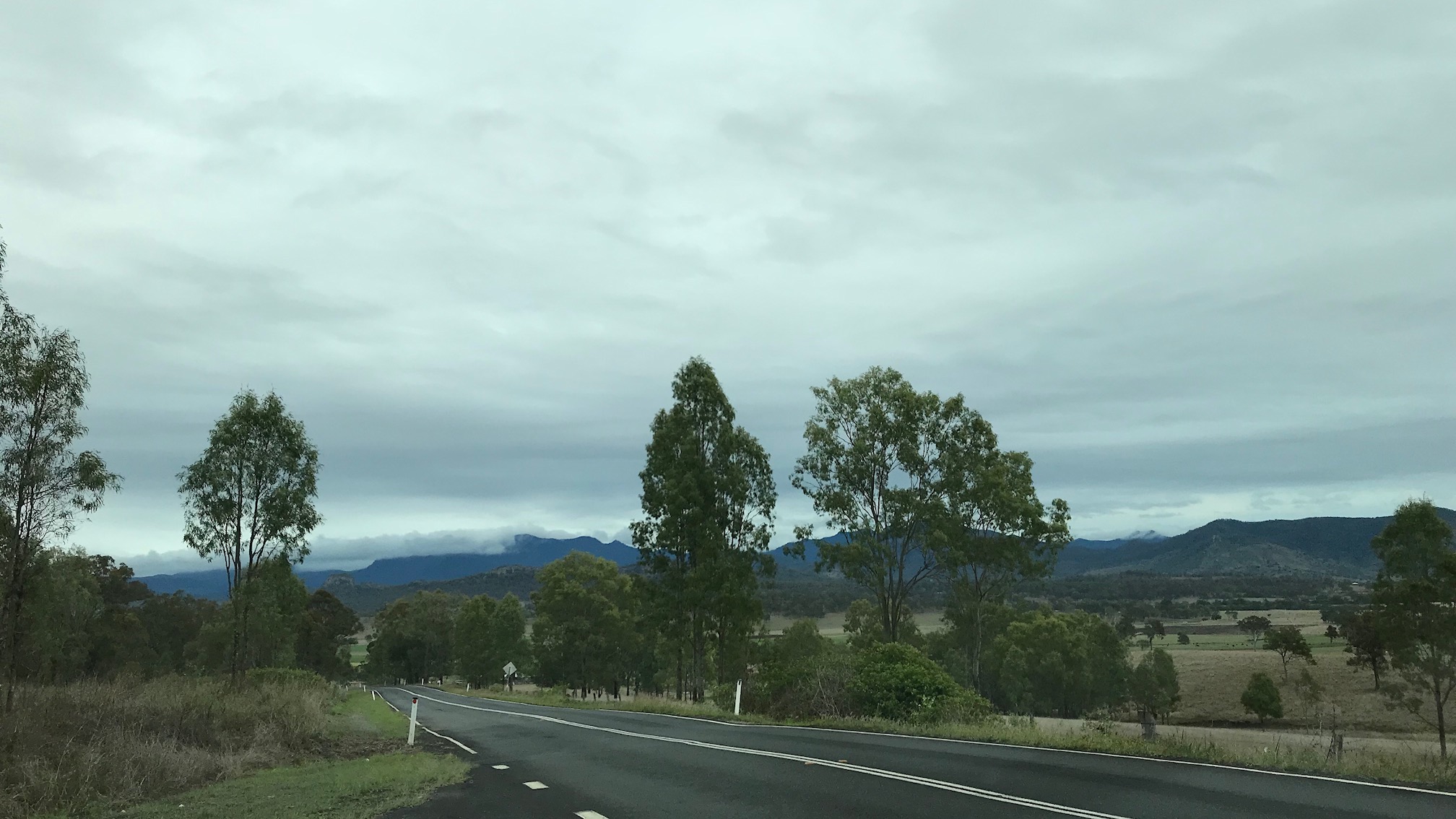 I decided to do the majority of the travelling today and Taree seemed to be a good spot to pull up so here I am. It was an uneventful trip, albeit overcast and cool the entire way. 
I left home a bit after 7am, drove to Rathdowney and along the Mt Lindsay Hwy to the border when all the clocks (car and phone) suddenly jumped forward an hour. Daylight saving time! This meant I lost an hour but I suppose I'll gain it again on the way home.
The showery weather meant that the paddymelons were on the side of the road just over the border. It was quite nice seeing them there.
I continued along the Summerland Way to Grafton where I fueled up and grabbed a coffee. I found a coffee shop that served a great coffee – Toast Espresso. Then later I stopped off at Kempsey for a pie.
It was a pleasure to drive along the highway from Grafton to Taree. It has been upgraded nearly all the way along and is great. The only exception is the part through Coffs Harbour which is slow, crowded and windy.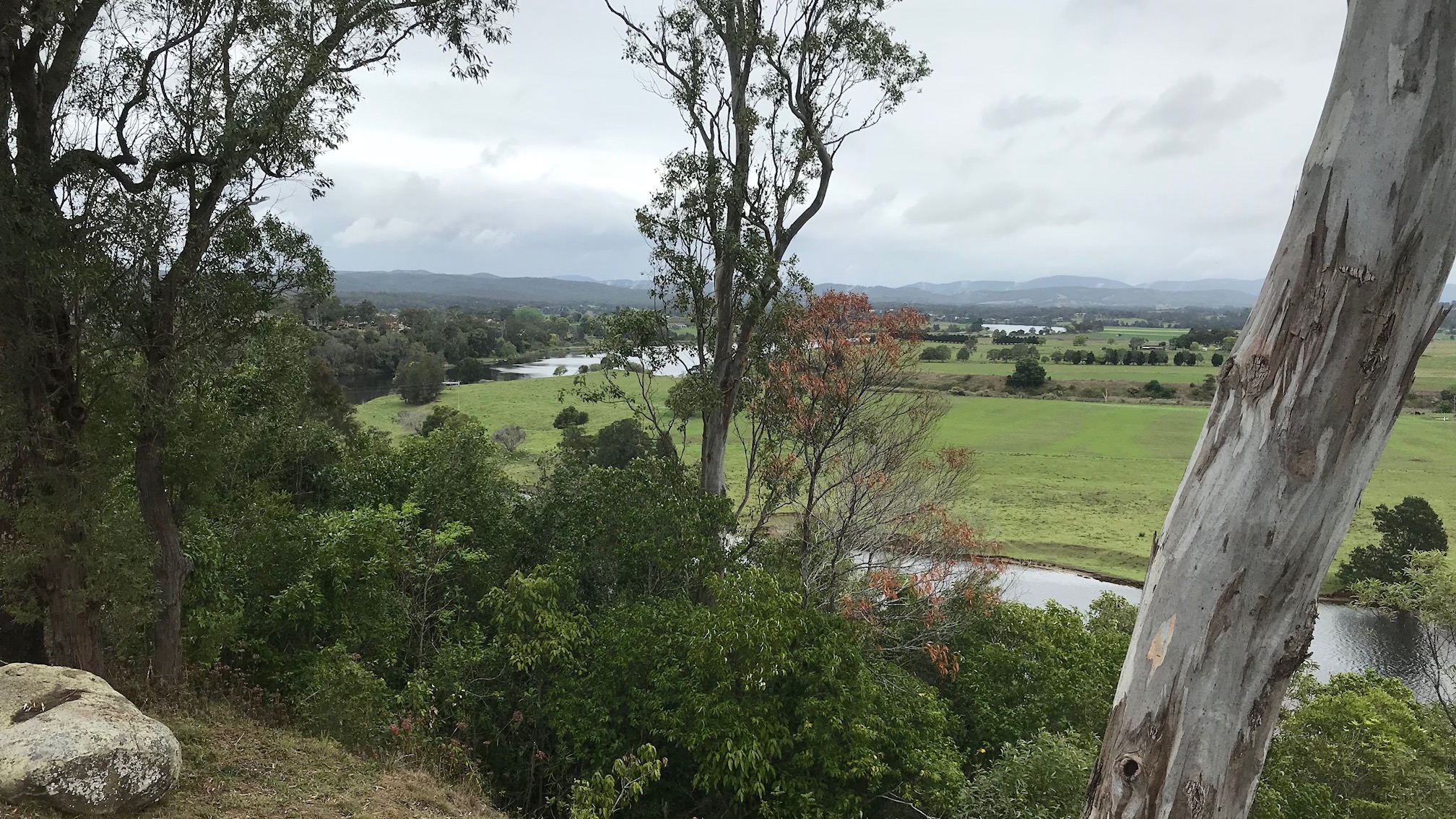 Anyway, I arrived at Taree, checked out the view from the lookout, checked into the motel and then found a pub for a meal and a beer. Very nice too! I had a rump steak and veges at the Manning River Hotel.
Tomorrow I make my way to Nelson Bay for the real reason for this trip.